🔥 SIGN UP TO DOWNLOAD FREE COURSES! 🔥
---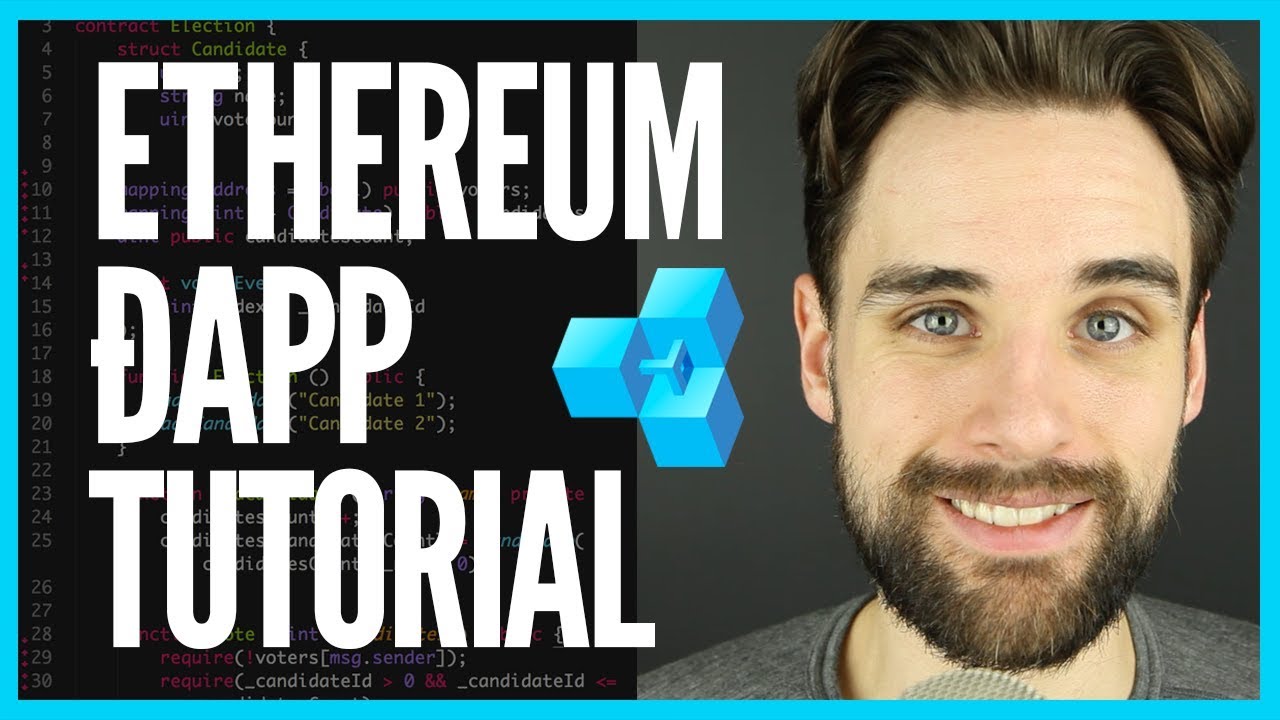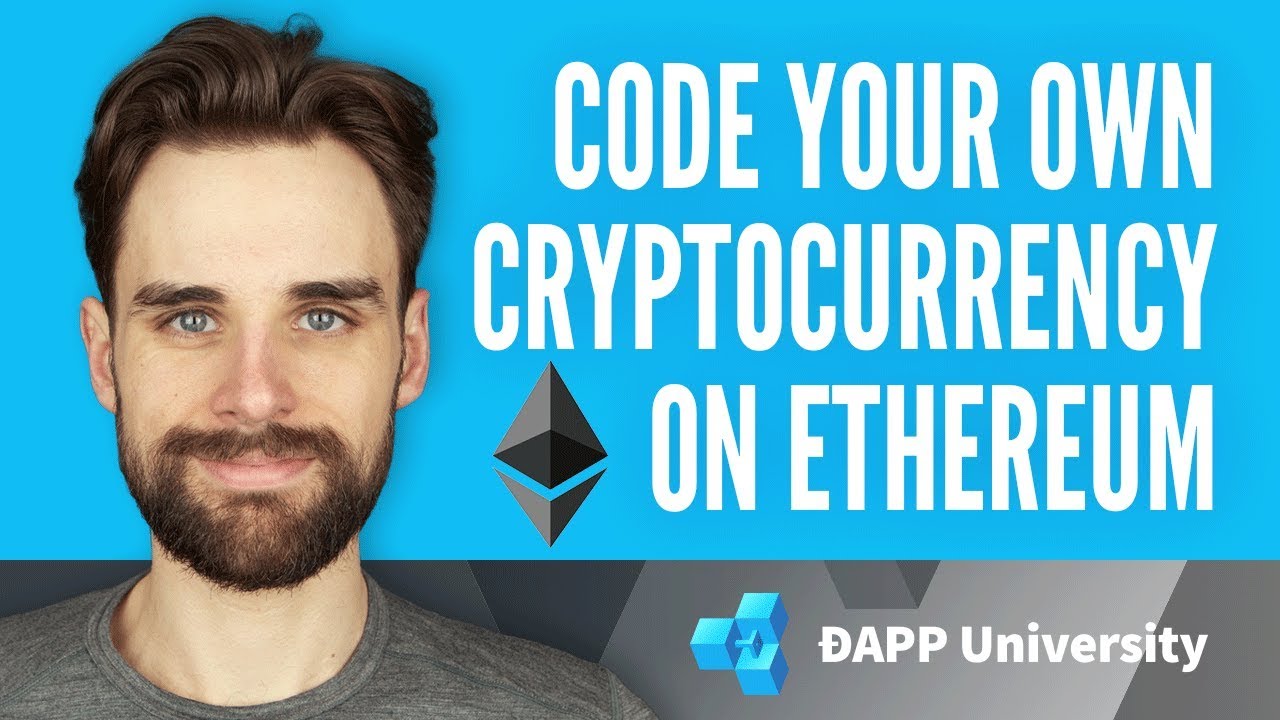 I'll never share your email with anyone else. No spam, ever!
The Best Ethereum Development Courses on the Internet
2 Free Step-by-Step Video Course Download Links Delivered by Email
10 Hours of HD Video Content
Hey everybody, it's Gregory from Dapp University!
Now you can download the videos to my popular video courses FOR FREE! 🎉 This download includes "The Ultimate Ethereum Dapp Tutorial" and "Code Your Own Cryptocurrency On Ethereum" courses.
In these videos you'll learn how to get started developing decentralized applications on the Ethereum Blockchain. I'll show you how to write your first smart contract, and show you how to build your first decentralized application, or "dApp". You'll also learn how to build your own ERC-20 Ethereum cryptocurrency token and ICO crowd sale website.
Sign up now to get both courses for free!